Click here for box office details and donation information!
About UsPerformancesMOC Studio

Westminster Arts Center Bloomfield College

Mel-O-Chords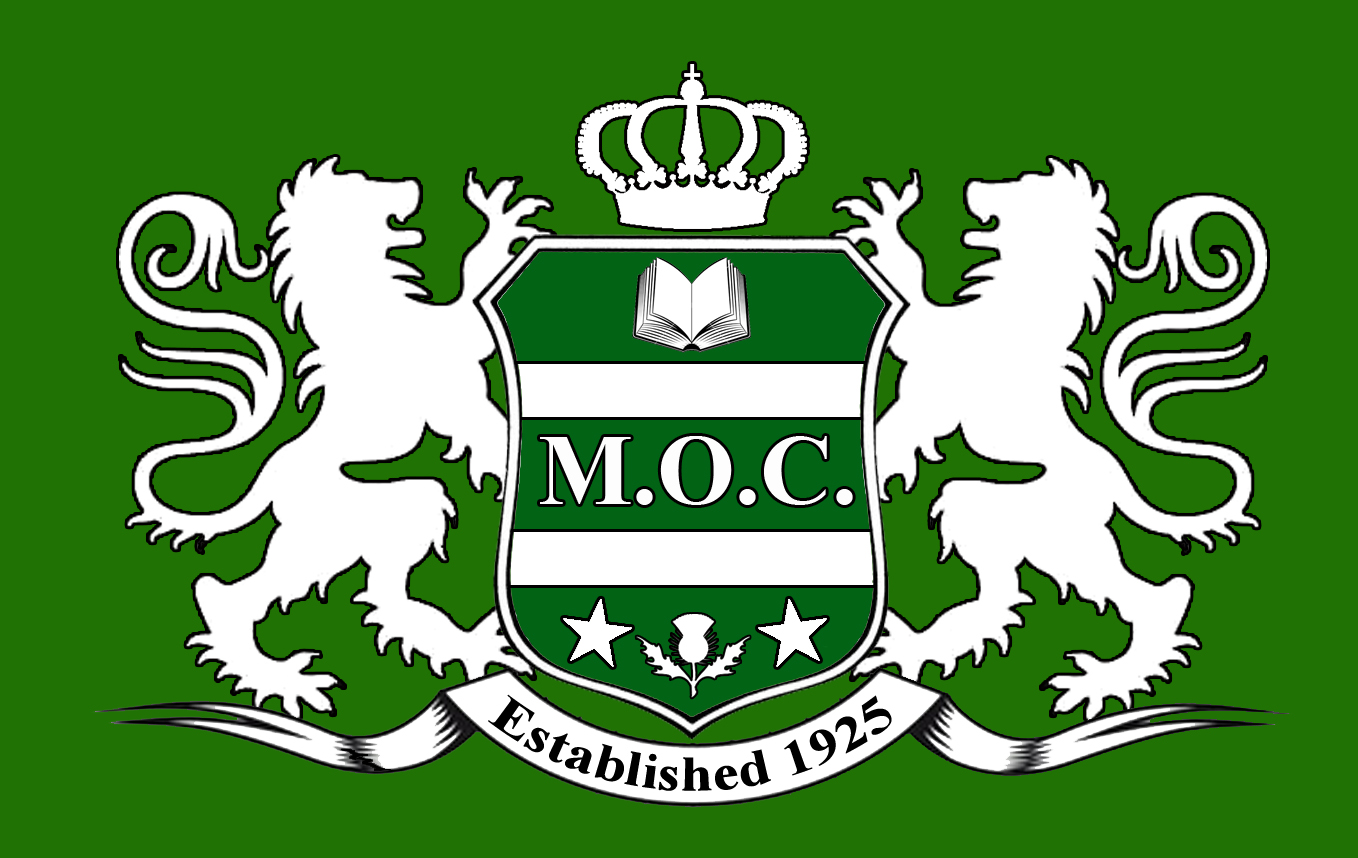 We would like to offer our sincerest thanks to the donors below for the 2015-2016 Season.
You may follow the link at the end of the listing to become part of this group!

ANGELS ($1000+)
Mr. Christopher Cooper in memory of Julianne Cooper, F. B. Heron Foundation, Mr. Joseph Gilbert, Mr. Carl Schmidt, Mrs. Robert Schmidt, Ms. Nancy L. Squier
BENEFACTORS ($500-$999)
PATRONS ($250-$499)
SPONSORS ($100-$249)
Col.(Ret.) & Mrs. J. C. Cantrell, Mr. Richard Carson, Ms. Barbara Grieco, Ms. Martha Thalheimer, Mr. A. C. Weber
CONTRIBUTORS ($50-$99)
Mr. Steven Ernst, Ms. Lucy Ellen Fitzgerald, Mr. Charles Ostrander, Ms. Lisanne Renner, Ms. Katherine Swan, Ms. Kim Terry-Kramer
FRIENDS (below $50)
Mr. Domenick Cucinello, Mr. Robert Doyle, Mr. Robert Evans, Ms. Fran Fee, Ms. Marian McGinty, Mr. John Rathgeb, Ms. Elissa Sanders, Mr. B. H. Wassmann