Click here for box office details and donation information!
About UsPerformancesMOC StudioWestminster Arts Center Bloomfield CollegeMel-O-Chords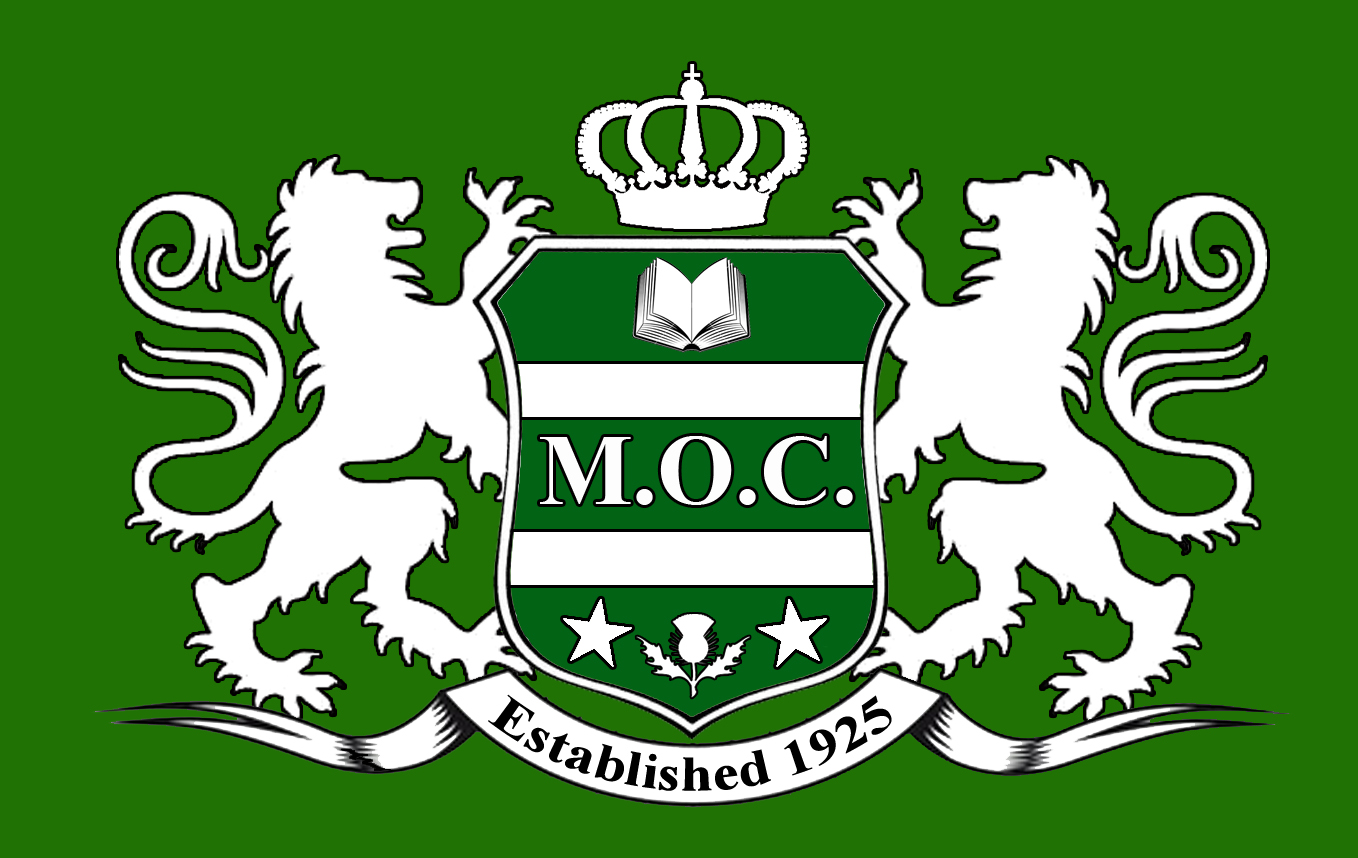 Fall 2014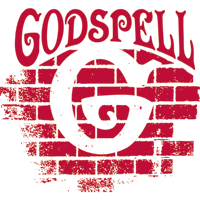 Click here for audition information
---
In memoriam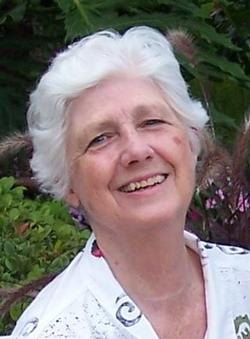 Julianne Cooper

Life Member

It is with great sadness that we report the passing of Life Member Julianne Cooper on Monday, August 4. We extend our sincere sympathy to her family.

Julianne was active with the club for many years. As Club librarian, she kept our collection of scripts, programs, photos and memorabilia organized. She also was active with shows, working with Costumes, Lighting and other areas.

There will be a memorial service on Saturday, August 23 at 2 pm at the Union Congregational Church, 176 Cooper Avenue, Upper Montclair.
---