Click here for box office details and donation information!
About UsPerformancesMOC StudioWestminster Arts Center Bloomfield CollegeMel-O-Chords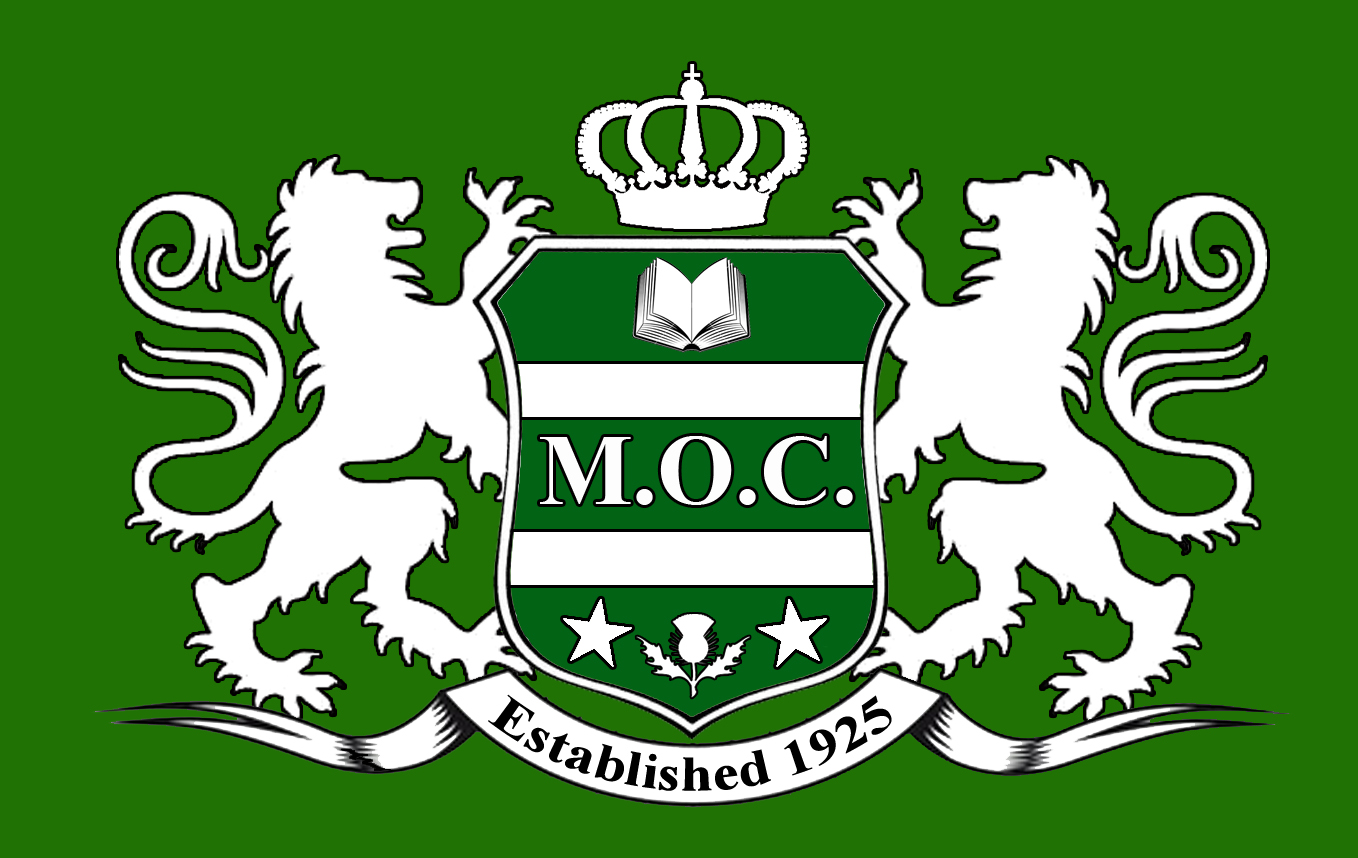 Help keep M.O.C. warm this winter
We have reluctantly decided to replace our 60-year-old furnace with a modern unit that will save us on heating oil for years to come.
This is a major expense that our savings cannot cover. We are grateful for all donations, large or small. Please click the button below to contribute via PayPal.

You may also mail a check
(payable to
Montclair Operetta Club
)

to the following address:
Furnace Fund
Montclair Operetta Club
494 Valley Road
Upper Montclair, NJ 07043

Many thanks to all our generous donors. We have collected almost enough to pay for the new furnace - it's not too late to contribute.